Is My Computer Dying?
"You can rage against the dying of the light, but the sun will go down."
~Michael Pusateri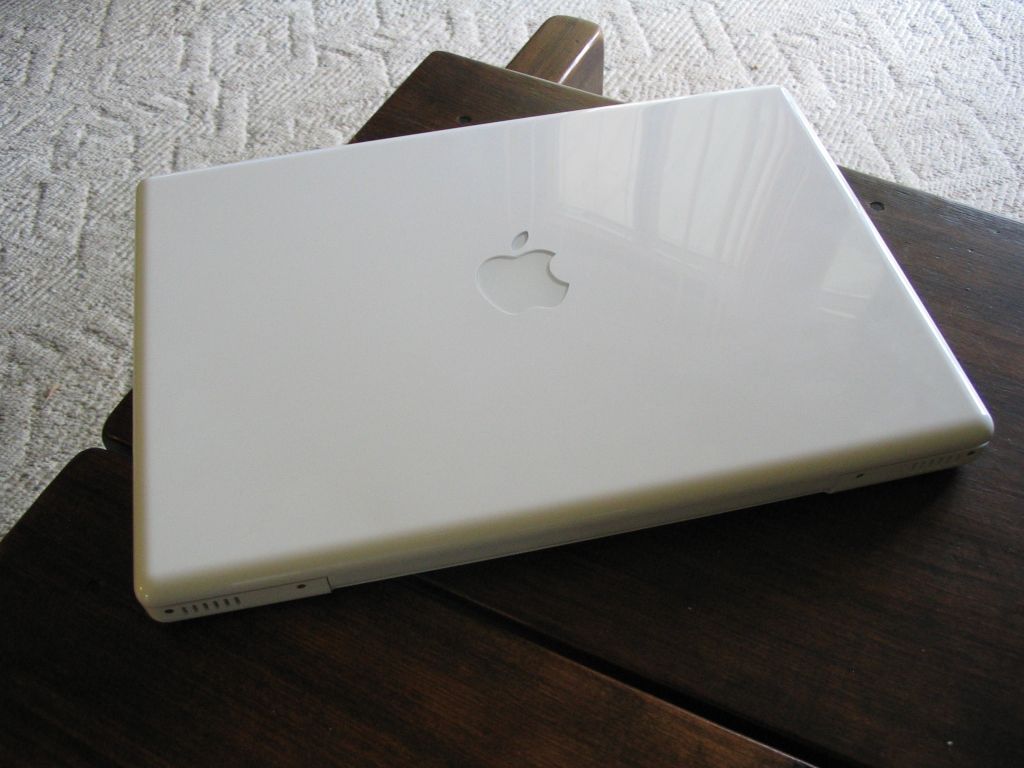 If you know me, you know that I get attached to things.
…Especially my wonderful devices.
i was given my beautiful White MacBook
when I was almost completely incapacitated by back issues.
And I LOVED, LOVED, LOVED it!
But like many things, I did not keep up,
and didn't update the operating system on a regular basis,
with some misconstrued idea that in doing so,
I would loose something.
It continued to run on the Tiger operating system.
Big Mistake!!!
Now even though my White MacBook, theoretically,
could be updated to Snow Leopard,
apparently this won't be easy,
if it can be done at all.
Mike says I should consider giving up this computer.
This makes me sad.
Though we've been taught that Attachment
impedes one's spiritual growth,
I'm attached!
And, I've had to release a lot lately.
Some of the letting go has been easy.
Other things that are not so important,
like my giving up my beautiful little White MacBook,
makes me want to cry.
Lesson from my sad little story:
KEEP UP!
IF YOU DON'T,
THINGS WILL PASS YOU BY
I'm AND YOU WILL BE SORRY!
Posted by Judi at September 24, 2012 5:21 PM | TrackBack